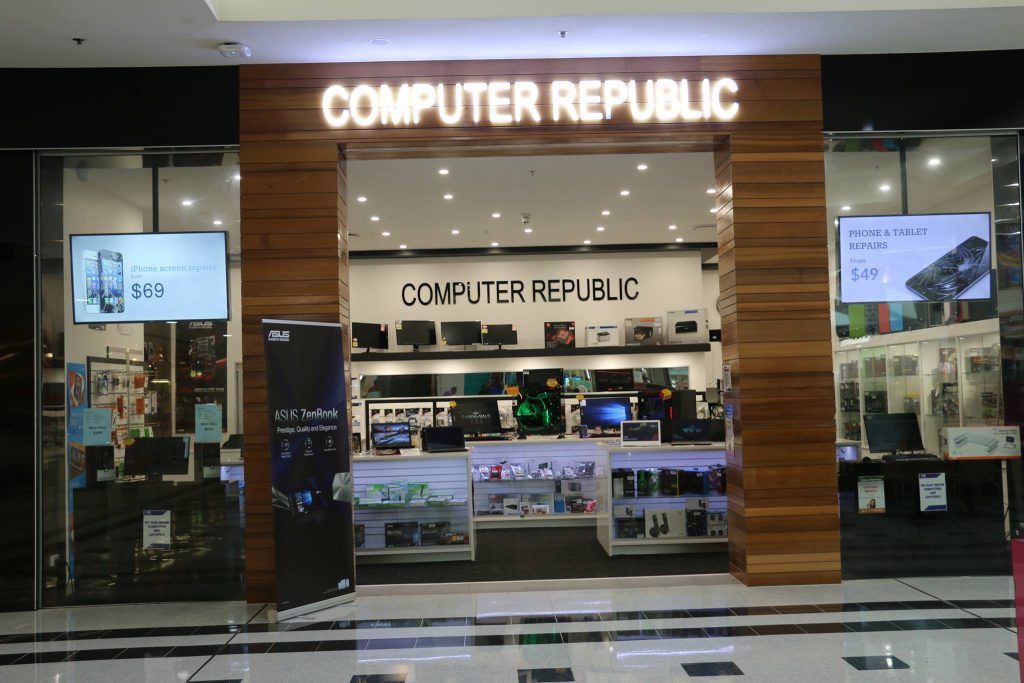 Mon – Wed: 09:00 AM – 05:30 PM
Thursday: 09:00 AM – 09:00 PM
Friday: 09:00 AM – 05:30 PM
Saturday: 09:00 AM – 04:00 PM
Sunday: 10:00 AM – 02:00 PM
After an order is placed online (select "Pickup From Store" during checkout), we will process it as we do with any other online order. Please wait for an email confirmation that the order is ready for collection before coming in.
Please allow at least 24 business hours processing time for " Pickup From Store" orders placed for items marked as such – this gives our warehouse time to allocate stock to your order and have it ready for pickup. All other items will be processed as per processing times displayed for that item before pickup is possible.
Please note that due to space limitations all orders not picked up within 2 weeks will be classed as uncollected and unwanted. Uncollected pickups will be canceled, and a minimum 20% restocking fee will be applied.